27 Damajagua puddles
April 23 the 2022
The adventure is that you have to go up until you reach pool number 27 and then return through each of the pools.
Upon arrival we find a typical ranch where there is a lobby to receive visitors, we will also find a restaurant, a handicraft store, an accessories store for the activity, and bathrooms available.
For this excursion, it is necessary to do it with a guide, which will be assigned by the administration of the 27 Charcos.
This team of expert guides will be waiting to give the safety instructions and provide the necessary equipment, vests, and helmets to start the beautiful and unforgettable tour of the puddles, which ends at the same point where it started.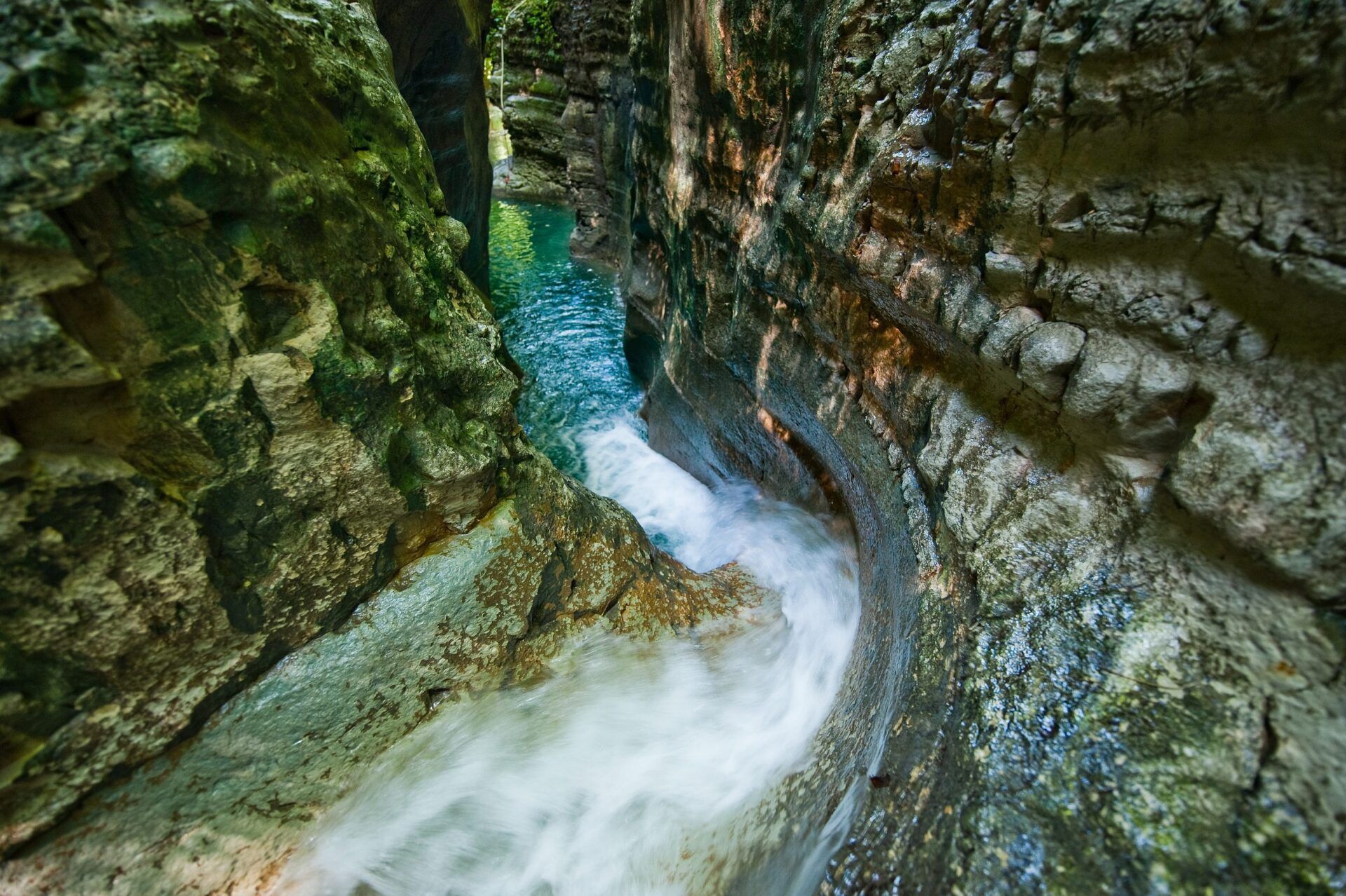 It is an incredible increase in the number of tourists that go every day to the Damajagua Falls to enjoy what the Dominicans have known for centuries.
The Damajagua Falls are located 10 kilometers from Puerto Plata in the Llanos de Pérez community, in the Imbert municipality, so it is quite accessible to hikers who will be fascinated with such incredible beauty.
The 27 Charcos de Damajagua are part of the system of protected areas of the Dominican Republic.
This natural monument of the Damajagua River is made up of 27 waterfalls of various sizes.
The association of lifeguards of the Damajagua River coordinates the descent of the 27 puddles which require all visitors to wear a vest and helmet in order to offer a good and safe adventure.
The Damajagua River, coming from the Northern Cordillera, has a known section with waterfalls more than 12 meters high, which in turn form curtains of water and natural pools in the middle of the forest.
There, the well-known puddles are formed that can be traveled by local guides.