Barahona
April 25 the 2022
The deep southwest of the Dominican Republic, dubbed "El Sur Profundo," is geographically removed from the country's primary tourist destinations – but those who get closer will find that remoteness has its perks: the most biodiverse reserve and parks in the country, surfing beaches drawing athletes in search of their next break, freshwater cascades turned natural recreational swimming parks, birding havens tucked amid mountain ranges, and plantations producing some of the country's finest coffee.
It's no wonder this region has also earned the nickname "Pearl of the South" or "La Perla del Sur".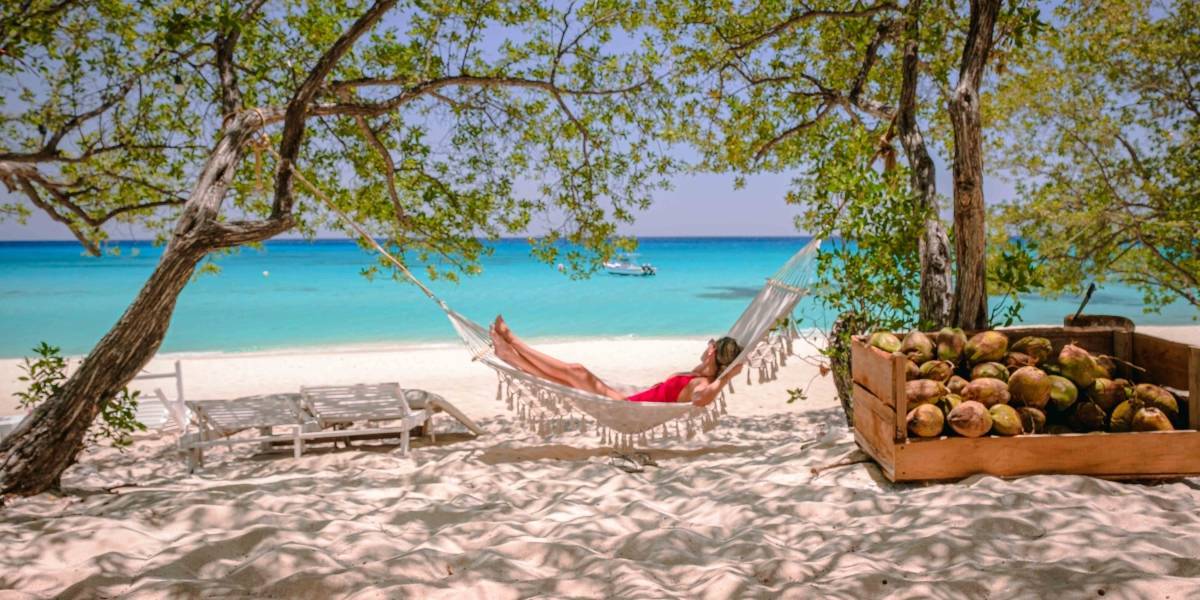 Past Barahona's eclectic local pulse, the province itself and its inland surrounding areas of Bahoruco and Independencia plunge you into a scenery of fishing villages with sand dotted by canoes, and sights of mountain ranges that seem to come down from the sky and fall into the iridescent turquoise Caribbean Sea as you drive along the scenic Barahona-Enriquillo Coastal Highway. Covering a surface of around 7,700 square kilometers (3,000 square miles), the Barahona province is nature and wildlife-watching haven, with multiple attractions that could keep you occupied for days.
The Sierra de Bahoruco National Park, which makes up part of the country's sole UNESCO Biosphere Reserve, reveals multiple ecosystems that range from dry forests to clouds–rising over 2,000 meters (7,500 feet) and where unique species make their home. These include at least 180 species of orchids, of which 32 are endemic, rhinoceros iguanas, and over 100 species of birds along marked trails. Complementing this wilderness are rivers cascading down to meet pebble stone beaches, towering bluffs with a coastal scenery unlike anywhere else in the DR, and caves tucked in thick fern forests leading you toward refreshing swims in blue sinkholes while hearing mystical tales.
When you're not mountain biking, hiking in forests, or chasing after gemstones at the larimar mines, catch an artisan marmalade-making session with the local cooperative in La Ciénaga, or just relax at one of the village's local bars.
Like a paint palette at your disposal, Barahona's widespread outdoors and atypical sights allow for picking and blending your choice of scenery and adventures.
The best entry point for overnight stays in Barahona is Las Américas International Airport (SDQ) in the capital city of Santo Domingo, located approximately three hours west.