Boca de Yuma
April 24 the 2022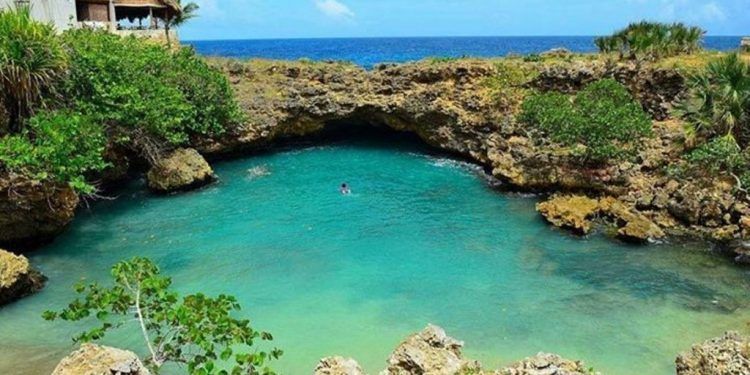 Less than an hour south of Punta Cana, Boca de Yuma offers a daytime escape to a scenic Dominican fishing village.
Boasting panoramic clifftop views, it has often been compared to an Italian seaside town, where restaurants, bars, and shacks line up above the sea.
The pace is slow and charming, and if you stare at the water long enough you can almost imagine the time when pirates and explorers once roamed Boca de Yuma's Caribbean coastline.
Spanish explorer Juan Ponce de León once had a home in the area, now turned museum and used the Yuma River as a launch for his expeditions to the Americas in the 16th century. Boca de Yuma also offers white sand beaches, riverboat rides to glimpse birds, Taino caverns, and flora from the water.
In addition, the town boasts an entrance to Cotubanamá National Park, and the giant Cueva de Berna, filled with petroglyphs.