Juan Dolio
April 25 the 2022
Located an hour east of the capital city of Santo Domingo, and closer still to Las Américas International Airport (SDQ), the cosmopolitan beach town of Juan Dolio offers an easy and tranquil tropical escape near the capital city. A favorite of well-heeled urbanites who flock here on weekends, Juan Dolio's 10-kilometer (six-mile) long, spacious and sparkling white sand beach is dotted with hotels, dive shops, restaurants, and bars, as well as a variety of vacation homes, upscale residential communities, and newly built condominiums.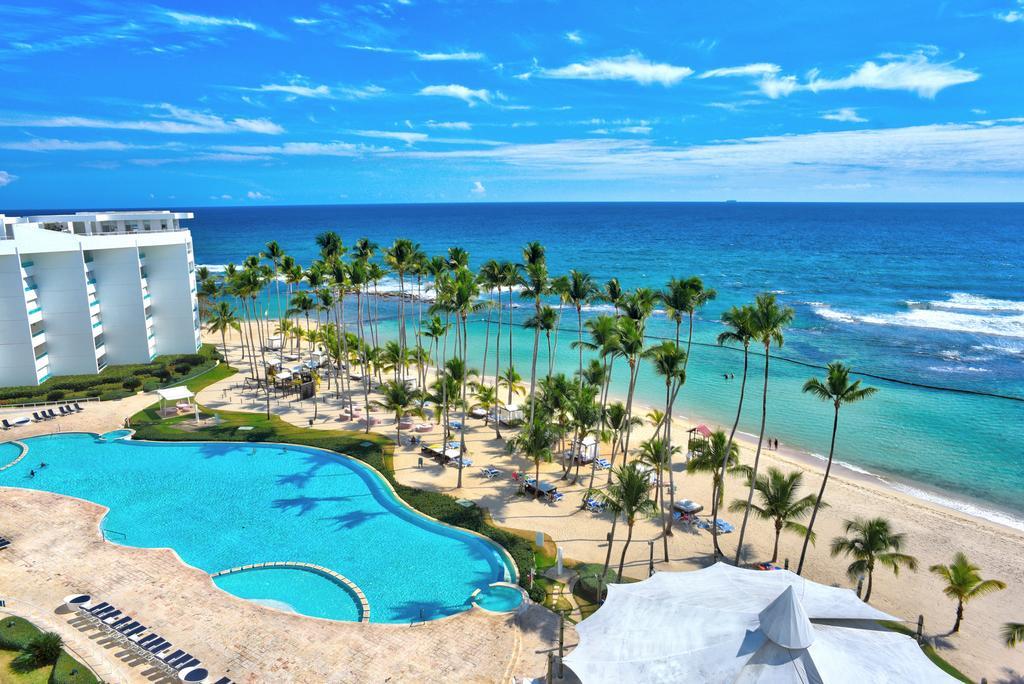 Beyond days spent on Juan Dolio's stunning beach, a host of nearby attractions awaits. The adjacent Guayacanes fishing village, with its canoe-punctuated white sand beach, offers a perfect day trip filled with local culture, while Playa Caribe's azure waves attract surfers. Golfers will find their bliss at Juan Dolio's Guavaberry and Los Marlins courses, teeing along with verdant views, while hikers can head to the "cave of wonders," revealing a wealth of Taino rock art.
Juan Dolio is also an ideal base for day trips to Santo Domingo, San Pedro de Macorís, or La Romana. These activity and shopping-packed cities are located within an hour's reach heading east or west.
Las Américas International Airport (SDQ) is the ideal port of entry for overnight stays in Juan Dolio.