Montaña Redonda
April 24 the 2022
Montaña Redonda is one of the beautiful places that the Dominican Republic has to visit. It is located in Miches in the Municipality of the province of El Seibo, between Laguna Rincón and Laguna Redonda. It is approximately 1,000 feet high and has a beautiful natural landscape and a wonderful 360-degree view, which will allow you to contemplate some places such as Bahía de Samaná, Laguna Redonda, El Limón, Miches, and El Seibo.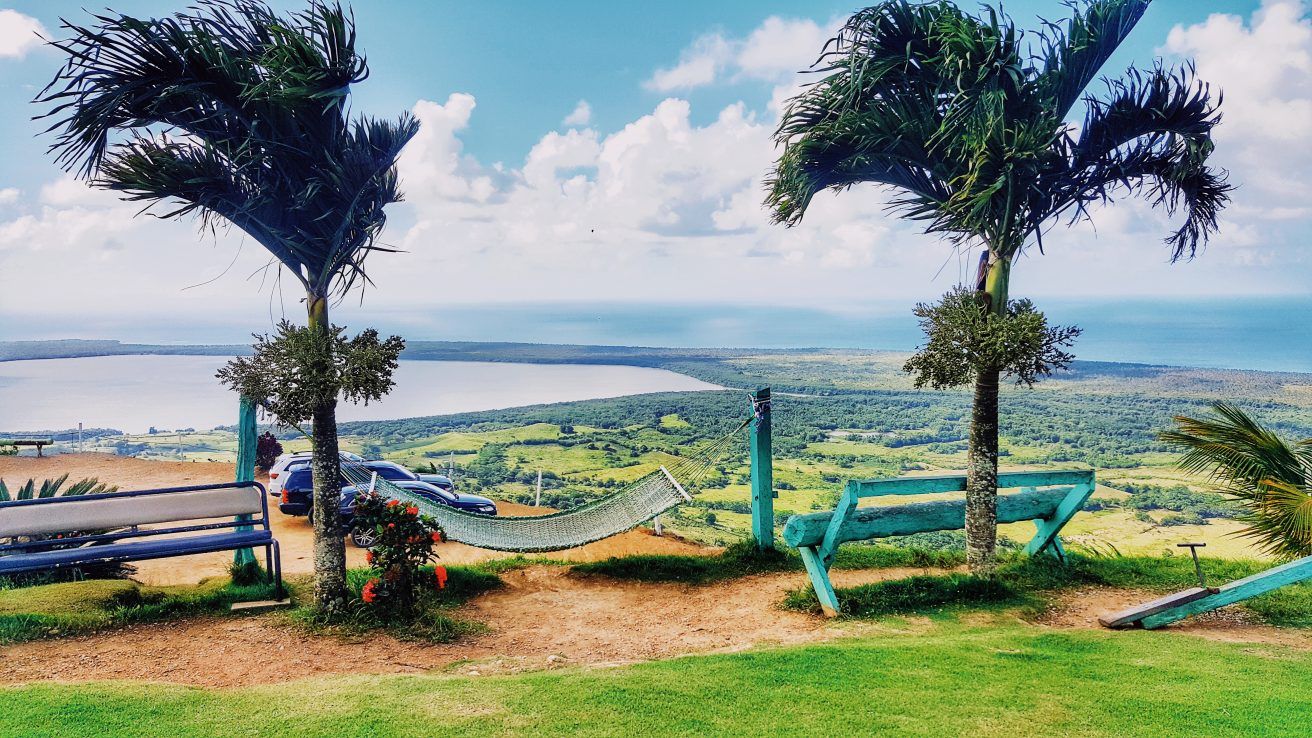 This beautiful place is made special by its swings, which make you feel the beautiful sensation that you are flying, the contact with nature and not to mention the spectacular photos that you can take.
There you can witness different climates at the same time: you could see rain on one side and the radiant sun on the other side from a distance.
The Dominican Republic has this wonderful place (Montana Redonda), a place where in addition to being in contact with nature, its beauty, its peace, and its high altitude, they will make you feel that you can hit the clouds.
It is a place where you can camp, spend just a while or you can also stay to live the experience of watching the beautiful sunset.