Playa Diamante
April 24 the 2022
Playa Diamante is located about five minutes from the center of Cabrera, in the north of the province, near the highway that connects Nagua and Río San Juan, about 10 minutes from El Dudú. A beach without waves, rather with almost imperceptible waves.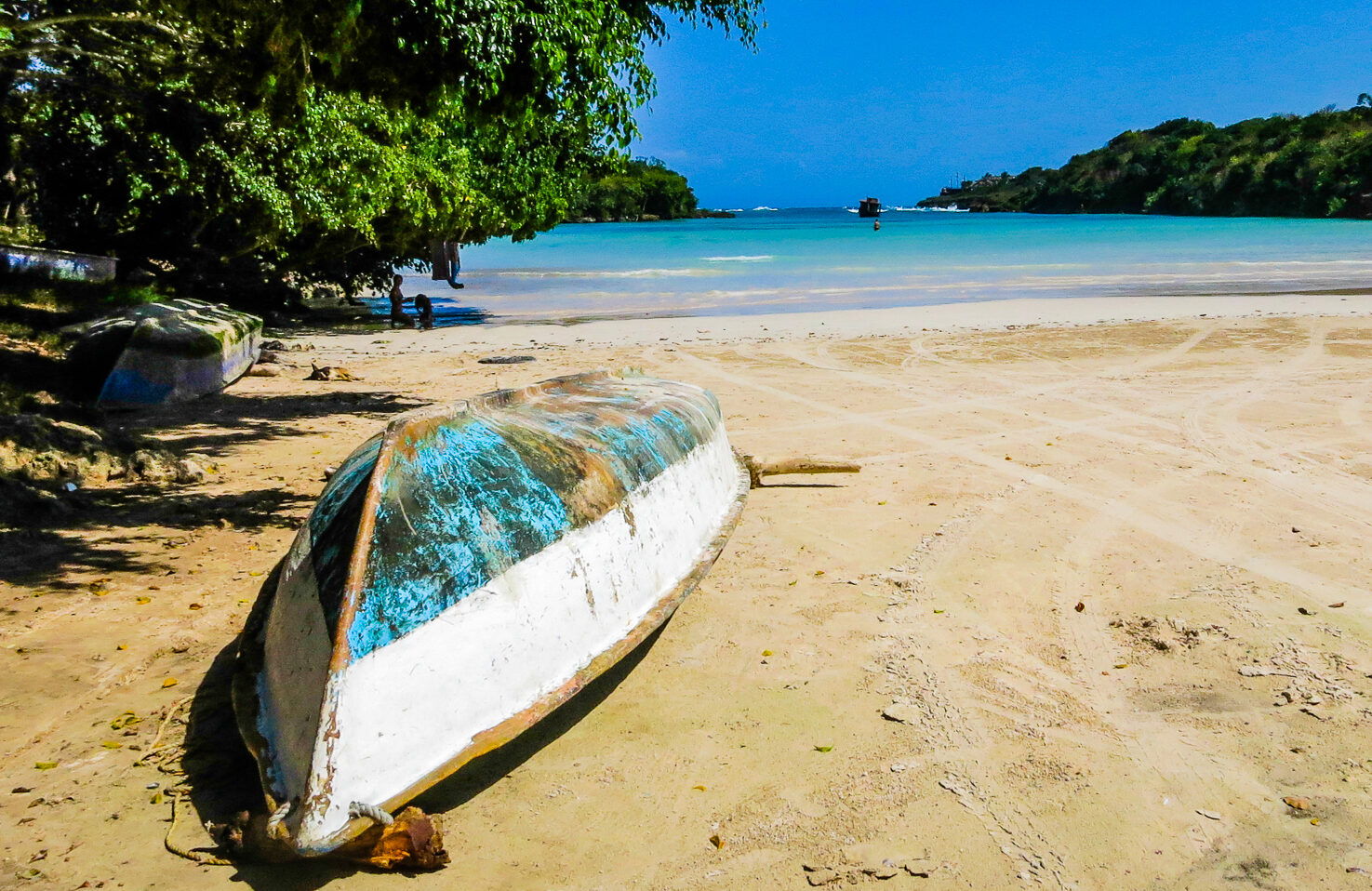 The beach cannot be seen from the road and it gives the impression that it is shallow, so shallow that even a small child could walk almost 50 meters into the water and it barely reaches the knees, however it gets deeper as it goes. near the open shore.
This beach has a special peculiarity, and it is that its sides are covered by thick vegetation whose shadow covers two or three meters of the water.