Playa Rincón
April 24 the 2022
Playa Rincón is considered among the ten most beautiful beaches in the world for its natural conditions, it is a very special place for nature lovers. With fine white sand and turquoise blue water. It is surrounded by thick and unique vegetation.
From Samaná you go to Playa Rincón driving on the road that connects with Las Galeras or starting from there on horseback through the mountains. An additional and adventure-filled alternative is by sea. The boats are approached, either from the town of Las Galeras or from some hotels in the area.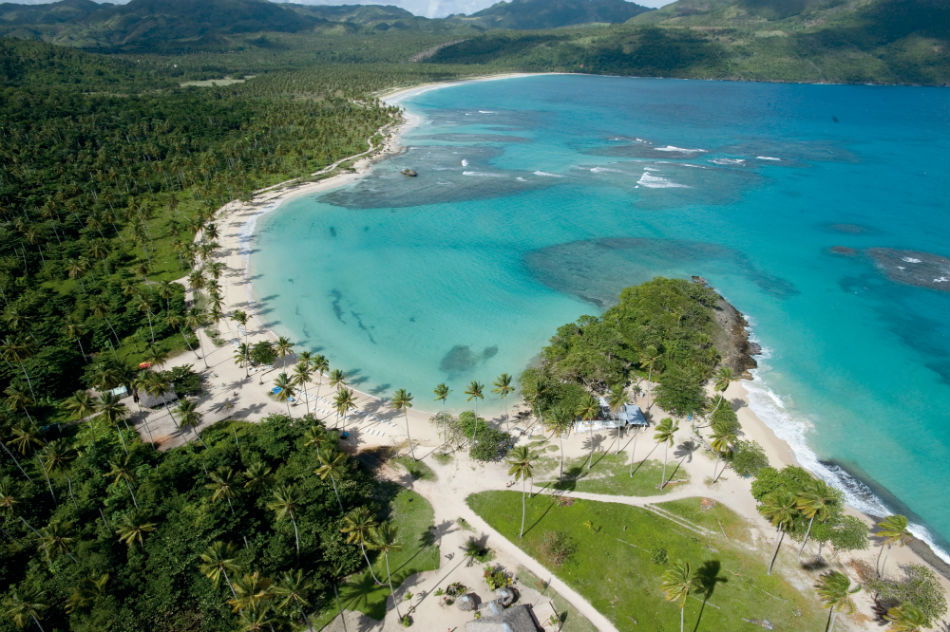 The coasts of Playa Rincón are ideal for practicing water sports such as sailing and windsurfing. It is characterized by being practically deserted, with the typical small hotels around.
Recently joined the club of the most beautiful bays in the world. Playa Rincón, one of the 10 most beautiful in the world according to UNESCO ( United Nations Educational, Scientific and Cultural Organization ), is a very special place for nature lovers. With incredible panoramic views, Playa Rincón mangrove forests are the closest to paradise that the Dominican Republic has to offer.