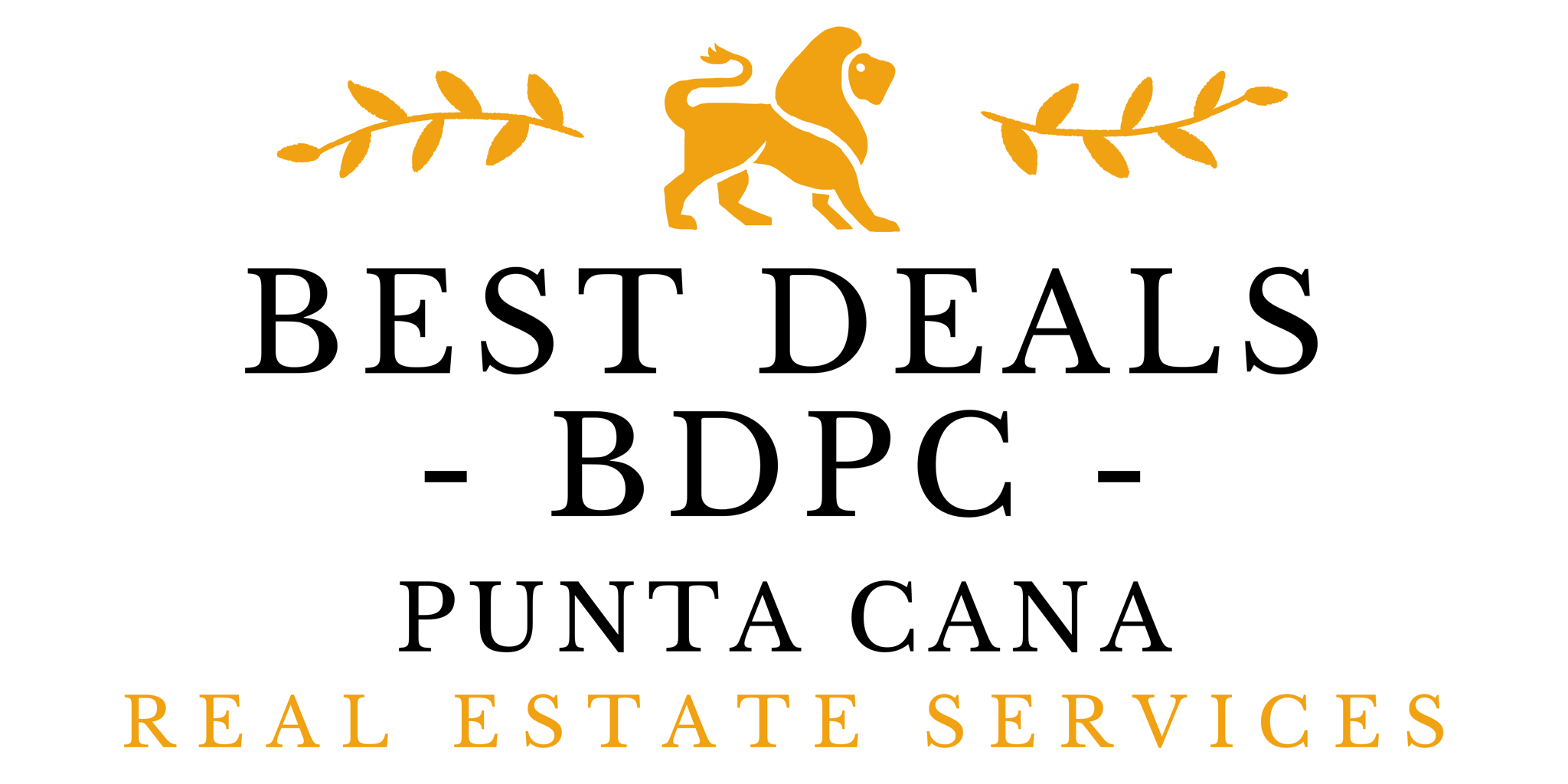 The Best Deals BDPC Punta Cana team strives to perfect the systems and strategies that get more homes sold for the most amount of money in the least amount of time.
We tap into our team's unparalleled knowledge of the local real estate market, real estate tech tools, and aggressive marketing and search engine strategies to help sellers achieve the best possible success in pricing, showing, and marketing their properties.
What Sets Us Apart
At Best Deals BDPC Punta Cana, we have a defining culture of doing much more than just selling real estate.
As an affiliated organization, we share the culture of serving each other, our communities, and our planet.
Our mission, vision, values, and culture differentiate us as industry innovators and leaders.
MISSION
Delivering the dream of homeownership everywhere.
All branches of the Best Deals BDPC have this same goal because owning real estate provides security, safety, and opportunity for individuals.
The technology we build helps real estate agents become more efficient at their job and find more customers to deliver on that mission.
Our training prepares agents to be even better by utilizing exceptional techniques and systems, and the Best Deals BDPC Punta Cana Teams constantly help families find and sell homes.
VISION
Win, Make, Give, and Do Good.
We want to win at what we do, and we do all we can to help our customers, agents and employees build wealth.
We love to work with people who are passionate about working hard and also giving back to their communities in a big way.
VALUES (H.E.A.L.T.H.)
Our values are what everyone who works at Best Deals BDPC Punta Cana strives for each day, and they are applicable to any companies we work with.
These values are also the metric we use to decide to invest or get in business with others.
We believe our team's success is determined by our ability to maintain our HEALTH, which is defined by our core values:
Hard work
Extraordinary results
Accountable in all things
Leaders only
Teamwork
Humble