Build the property of your dreams
Are you planning to build a new property?
Do you want it to have a unique design and great features?
We build high-end, tailor-made houses and villas according to the requests of our customers.
Clean lines, contemporary design, search for more advanced design, interior design, and high-end services are at the service of the future house or villa of your dreams.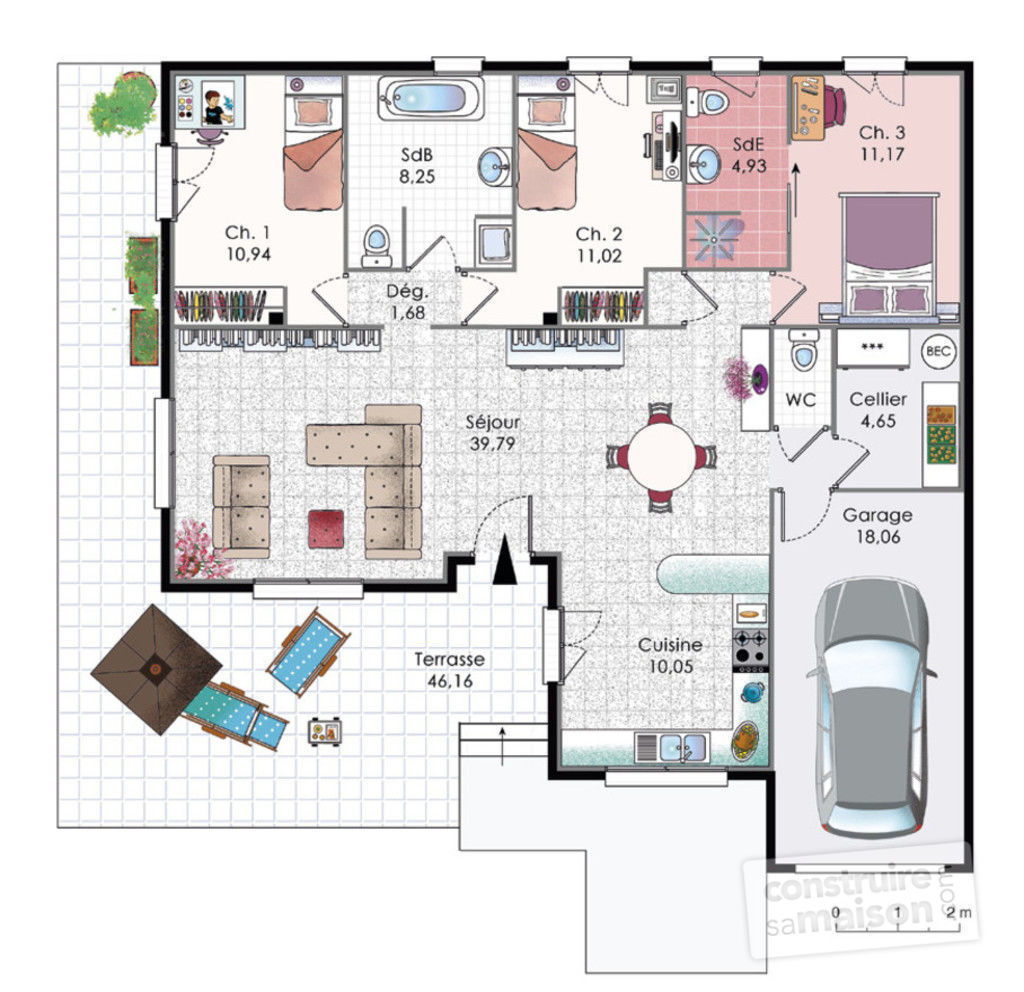 BUILD WITH US · CONSTRUCTION OPTIONS
The Lot
You need to make sure that the size of the Lot is large enough to allow the Villa to be built spacious and comfortable and to have enough space for the construction of a pool, and to give you a reasonable distance to neighbors to guarantee your privacy.
Any person, Dominican or foreigner can legally own Property in the Dominican Republic.
We will be glad to assist you to locate the right Lot for your project or your dream property.

Building Costs
Building costs varay between 650 US per sqm to 950 US per sqm, depending on the construction quality, materials used, and the location of the Lot.

Planning
Together with an Architect you will plan your dream project or villa based on your imagination and individual ideas, or you can choose from one of our many already finished building plans.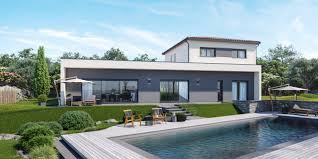 Payments
Payments are structured based on payment steps; pay as you see the results, to make sure your money is safe and you really receive what you pay for.

Construction Supervision
Even if you are out of the Country during the construction period of your property, we will keep you up to date with independent reports and pictures of the progress.

Permits
We will take care of obtaining all legal permits etc. necessary to start the construction.
These costs are included in the total construction cost.

Construction Time
The construction time varies between 6 to 8 months, delays may happen because of too much rain, in the Dominican Republic it is possible to rain for one month, which forces constructions to hold.
This time frame includes the construction of the Pool and Landscaping.
Contractual compliance with penalty clauses is available.

Garden / Landscaping
We have experienced landscaping artists working for us; they will suggest which plants will fit the best in to your garden to make it cool and comfortable.
We also build natural stone walls, brickwork, hibiscus hedges or whatever you want us to build for you, you name it.

Pool
You can individually design your pool, with no limits set from an infinity pool to a Jacuzzi with waterfall.

Furniture and Appliances
There is a lot of great furniture built in the Dominican Republic, from bamboo, rattan, wicker to teak and mahogany furniture.
It is also possible to find designer furniture from Europe and the USA .
All internationally known appliance products are available, just as we are used to from home.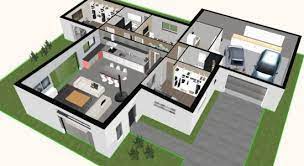 Payment schedule (exemple)
- 30% of construction price sign construction contract by this payment we will start the construction.
- 20% construction if the roof is poured.
- 10% third payment if the walls are poured, electric and plumings are basically done by the start of installation of the tiles.

Final 40 % upon receipt of your key to your new front door.
Please contact us Today for more information!