There are 17 different financial institutions and banks in the Dominican Republic.
They include commercial banks, mortgage banks, state-owned banks, and savings and loan institutions. 
Banco Central de la República Dominicana (BCRD) is responsible for regulating the monetary system and banks in the Dominican Republic. Established in 1947, BCRD is governed by the Monetary and Financial Law.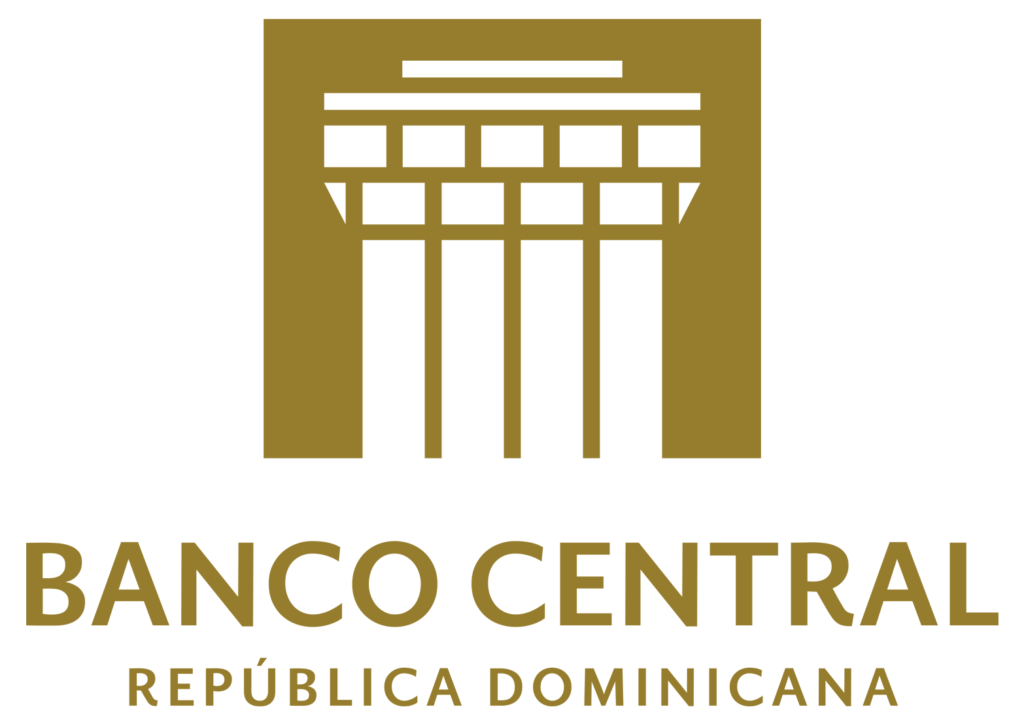 The highest-rated and most popular bank is Banco Popular, which has excellent online banking services and a large number of branches. It is also the most innovative one and has recently joined forces with PayPal to offer its services via its network.
How to open a bank account in the Dominican Republic?
Each bank and indeed each bank branch will have different requirements for opening a bank account, and they do change often.
Most banks in the Dominican Republic will allow foreigners to open an account with a current and valid passport for identity, but some might require a banking letter of reference from the home country as well as previous account details.
There are a few banks that may only allow foreigners holding legal residency status to open a new account, but if you find that to be the case and you do not have residency, then it is worth shopping around.
Online Banking
Most Dominican banks now offer online banking to check balances, pay bills, and transfer money. 
Some of the smaller savings and loan types of institutions may not all have internet or online system in place, but all of the larger banks, do although different banks have different systems and some allow you to do more online. They all also have different levels of security measures.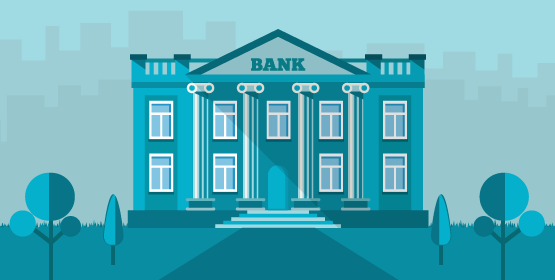 How can I withdraw money?
ATMs are all over the country, both inside and outside banks, at petrol stations, in supermarkets, and in shopping malls.
The maximum withdrawal limit is usually RD$10,000 pesos per transaction – around US$208 and between RD$20,000 and RD$30,000 a day.
In addition, ATMs usually accept all types of cards including overseas credit and debit cards, but these incur withdrawal fees usually.
Money is always issued in Dominican pesos.
What about credit cards?
Visa and MasterCard are widely accepted in the Dominican Republic, but American Express is not always accepted.
Can I transfer money to and from my local bank?
Yes, you can, but the usual limit is US$10,000, although if you want to transfer more, the bank will want to see proof of the source of the funds and what it is to be used for.
The usual time for the transfer to go through is five working days, but larger sums can take more time.
Some banks allow you to do online transfers whereas others prefer you to go into the bank itself.
What sort of accounts are there?
You can open a bank account in US dollars or Dominican pesos, and dollar accounts need a minimum balance of around US$500 to avoid monthly charges.
You can choose a checking account with a payment book, or a savings account that comes with a debit card.
Savings accounts typically have an interest of around 4%, and there are certificates of deposit available that have an interest between 6% and 7%.
Bank loans and mortgages are very expensive, however, with interest rates of around 14% to 18%, and severe penalties if a payment is missed.
The top banks include: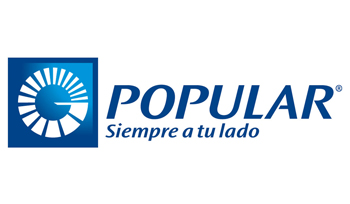 Banco Popular Dominicano
Established in 1963, Banco Popular Dominicano (BPD) provides a range of financial solutions, including savings, checking, loans, insurance, and investments to over two million customers.
It offers personal accident and life insurance through its bancassurance services. Headquartered in Santo Domingo, it operates the largest network of banks in the Dominican Republic, with more than 200 branches.
Website

Banco BHD Leon
One of the largest banks in the Dominican Republic is Banco BHD Leon, which was established in 1972.
The bank holds a 19% market share and provides a range of banking products through more than 133 branches and over 545 ATMs across the country.
Banco BHD Leon serves over 980,000 customers and specializes in various segments, including individuals, small and medium-sized enterprises, and corporations, as well as government departments.
In 2013, the American Chamber of Commerce recognized Banco BHD Leon with a Social Responsibility Award.
Website

BanReservas

In terms of assets, BanReservas is the largest of the banks in the Dominican Republic. Founded in 1941, the bank provides personal and business banking solutions.
In 2016, finance magazines Latin Finance, World Finance, and The Banker named BanReservas as Dominican Bank of the Year. In 2017, finance magazine Euromoney recognized BanReservas as the Best Bank in the Dominican Republic.
Website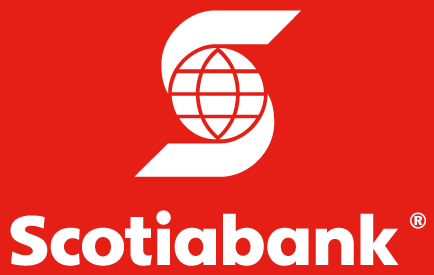 Scotiabank República Dominicana
Established in 1920, Scotiabank República Dominicana provides personal and corporate banking products and services, with a focus on small and medium-sized companies and corporations in the country.
The private financial institution operates as a subsidiary of the Scotiabank Group and manages a network of 74 branches and 20 sales points.
Website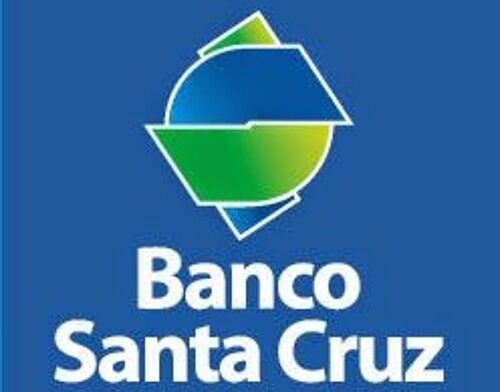 Banco Santa Cruz
Banco Santa Cruz was established in 1983 under the name Inversiones Santa Cruz, SA., with the aim of promoting agro-industrial development and trade.
The bank provides a comprehensive portfolio of financial products and services to over 140,000 customers in the Dominican Republic.
Website