Discover the benefits of property management services in Punta Cana. Learn how they can save you time, manage your property effectively, and maximize your investment.
Grasp the dynamics of Punta Cana's real estate market. Learn about the role of tourism, economic stability, and foreign investment in shaping this vibrant property market.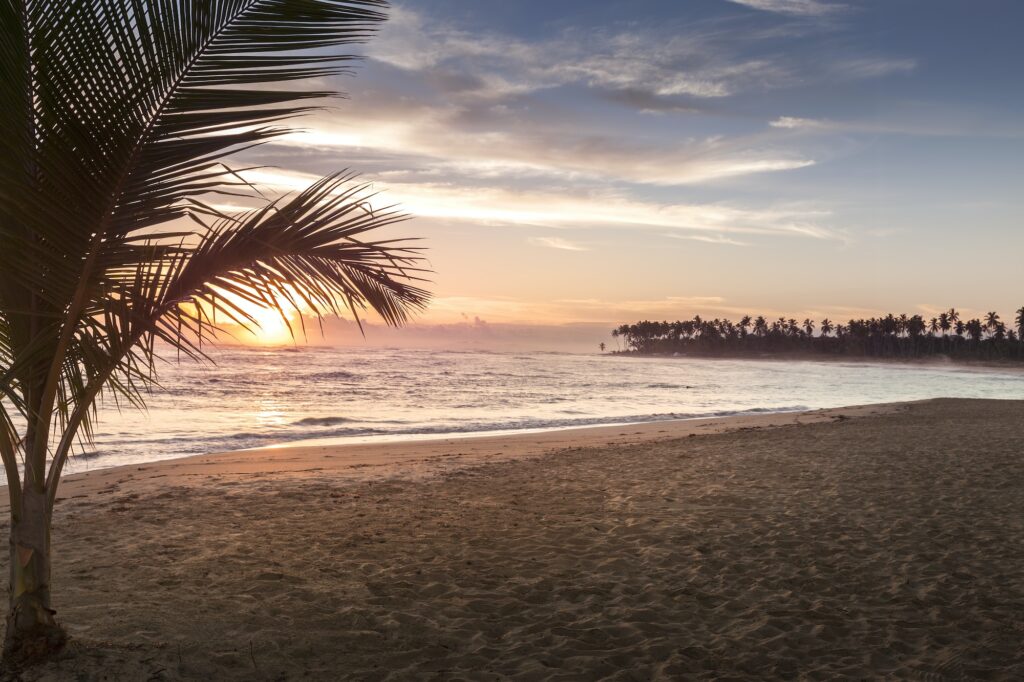 Delve into Punta Cana's real estate market, a leading investment hotspot in the Caribbean. Discover the wealth of investment opportunities and vibrant lifestyle in this Caribbean paradise.