Samana
April 25 the 2022
Jutting out of the Dominican Republic's northeastern shore and basking in the ocean, the nature haven that is the Samaná Peninsula is as coveted today as it was in the 16th century.
Pirates hid in its lush, palm-filled forests, isolated beaches, and hidden caves, while European and Haitian troops competed over its deep water, protected bay.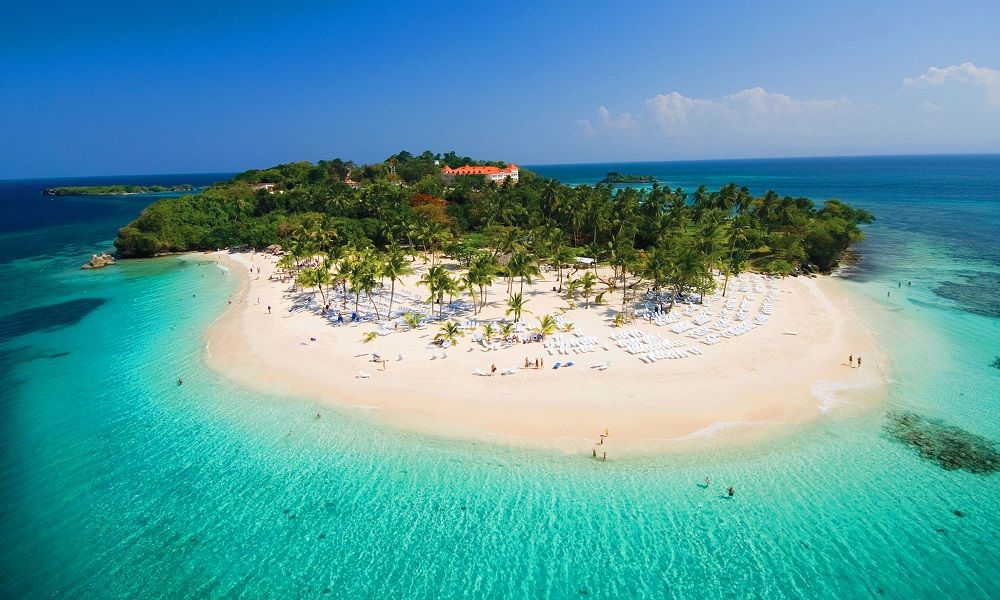 Today, Samaná–often abbreviated to refer to the entire peninsula–is well connected by land and air, yet it remains the DR's secluded, paradisiacal escape of wild beaches, coconut plantations, and rainforests.
Its rolling mountains and valleys form the crystalline rivers that feed into the Atlantic, as they cascade toward brilliant white sand beaches stretching hundreds of kilometers all around the peninsula's rocky coastline.
It's as if the approximately 2,500 humpback whales that visit Samaná Bay every year appreciate this natural splendor as much as visitors do.
The giant mammals return every year to this special corner of the DR to mate, birth, and bask in this glorious tropical scenery.
Aside from seasonal whale watching boat excursions in Samaná's scenic bay, more ecotourism adventures are a stone's throw away: body-boarding and kitesurfing in Las Terrenas; trekking, birding, and caving in Los Haitises National Park; canyoning or horseback riding to reach El Limón waterfall; and boat-hopping to magnificent white sand beaches at the base of 90-meter (300-feet) cliffs, or to offshore Cayo Levantado island.