When traveling to the Dominican Republic, visitors should be aware that there are two main types of visas:
Tourist and Business:
There are some countries whose citizens do not need a visa to enter this country: Argentina, Chile, Ecuador, Israel, Japan, Peru, South Korea, and Uruguay. 
Some visitors are obliged to buy a tourist card upon arrival in the Dominican Republic, the tourist card costs $10 and is valid for 30 days.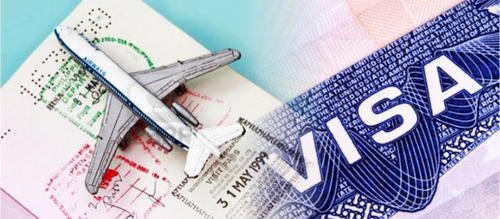 Tourist visa
When arriving at the airport, visitors don't need to go to the immigration office, but to a small desk located in the immigration hall. There, they have to fill in a form and purchase a tourist card. 
This card has to be paid for in US dollars. It is important to know that the cost and duration of the tourist card can change periodically.
It is not complicated to stay more than the 30 days that are allowed by the tourist visa paying an over-stay fine. An over-stay of 30 days can cost around $10 while staying for a year longer is around $100. 
The maximum fee for an over-stay of 5 years or more is around $450. 
(The full list of over-stay terms and conditions can be found on the government website)
Residents of numerous countries have to obtain a tourist visa before arriving in the country. 
It is not possible to purchase a card upon arrival. The tourist visa can be obtained in any Dominican consulate abroad. If you don't have a Dominican consulate in your home country, then you should look for the nearest one. 
The difference between a tourist visa and a tourist card is in the overstay options.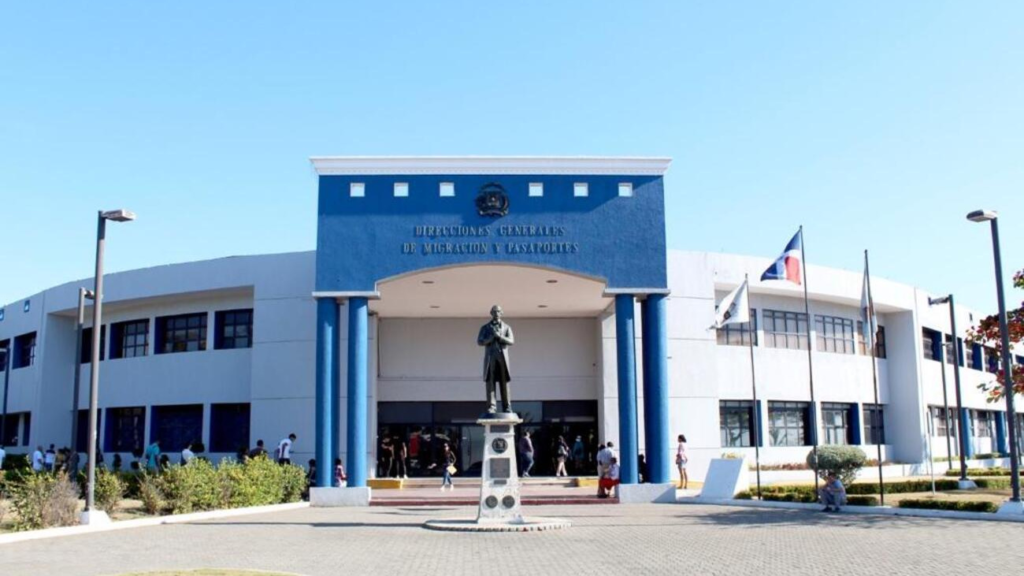 Business visa
Business visas have single and multiple entry options and should be purchased in the embassy in your home country. 
If there's no embassy in your country, you can do it instead in a neighboring country. 
The application includes a letter from your employer, stating the reason for the stay; copies of all pages of your passport; a certificate of good conduct in your home country; and airplane and hotel reservations.
Investor Visa
There are two ways to apply for an investor visa.
You can apply as a commercial investor or as a rentier investor.
For the commercial option, the investment is placed in a local company, bank deposit, commercial bond, etc. and the minimum amount of the investment must be $200,000 USD.
For the rentier option, you must open a local bank account and transfer a minimum of $2,000 USD each month into that account.
You can then use the money however you please.
You can gain permanent residency by qualifying for the investor visa under either of these options.
Every foreign citizen who wants to apply for this type of visa and wishes to gain citizenship after 18 months of permanent residency must be willing to invest at least $200,000 USD or generate or receive monthly income from a source outside of the Dominican Republic in the amount of at least $2,000 per month.
Visas for minors
Another thing to consider is the problem of minors visiting the Dominican Republic. 
Whether they are traveling alone, without legal guardians or parents, or with only one parent, they have to possess written authorization from the parent who is not traveling with them. 
Required Documentation
All tourists and business people need to provide proof that they have a return ticket to leave the country at some point. 
Several airlines do not allow people to board a plane and go to the Dominican Republic without a two-way ticket. 
Those who wish to overstay their tourist visa should buy a flexible return ticket and then cancel it upon arrival.