There are three options:
1. Refinance or place a home equity line of credit on an existing property in your home country to pay for the DR purchase:
Often a better option as rates are better
More mortgage products are available to you
It takes less time
In many countries, the interest paid is now tax-deductible (if DR property is at least a part-time rental)
2. Place a new, US dollar first mortgage on the DR property being purchased;
Interest rates are between 3.75 – 7%
Amortizations up to 25 years
30% downpayment required
The approval process is similar to that of North America, with lenders requiring similar documentation
You can be self-employed
3. Purchase a project with developer financing
Some project developers offer interim financing until bank financing is finalized (new builds).
Others offer actual long-term mortgage financing.  Rates and amortizations vary.  We can tell you which projects offer mortgage financing.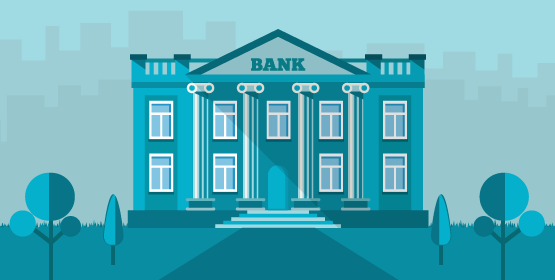 Steps to Obtaining International Mortgage Financing
The first step in any mortgage approval process is to find out information
about the people purchasing, the property details of what you want to buy, how much you want to spend or have offered already, and when it all needs to come together!
Basic steps and documentation requirements for obtaining foreign mortgages:
Step 1: The Application
We will ask you about your personal information, and details about the property, and obtain your credit bureau report.
Step 2: Approval
Based on the information given, submit the application to the appropriate lender and ask for a `conditional mortgage approval`.
Step 3: Supporting Documentation
The lender will verify that the information given is accurate.
You may be required to obtain a letter of employment, income tax forms, etc. In addition, an appraisal of the property to be purchased will be done. For US or Caribbean lending, other documentation, like your passport, will also be required.
Below is a partial list of required documentation:
mortgage application properly filled out and signed
color photocopy or scan of passport(s)
latest income tax documents (Notice of Assessments-Canada, Tax Documents – US & Britain)
employment letters and pay stubs
bank statements from the last three months
copy of TransUnion credit bureau
the purchase agreement for the property to be purchased
source of downpayment (investments, savings, etc.)
appraisal (ordered by the lender)
Step 4: Funding
Once all the conditions on the mortgage approval have been satisfied, the lender will instruct your property lawyer to pay the seller and release the keys – to you!
Please allow 3 months – DR mortgage lenders/banks can be very slow..
Important:
For new properties, it is imperative that title and Deslinde be complete in order to obtain mortgage financing. 
We have a few developments and projects where mortgage financing is possible before the title process is complete. 
Please ask us for more information.