What are your options?
More providers mean more competition in the mobile market and more choices for you. 
Mobile coverage is good – Altice claims to have a reception in 95% of the country.
If you have a tri-band GSM phone it should work in the Dominican Republic.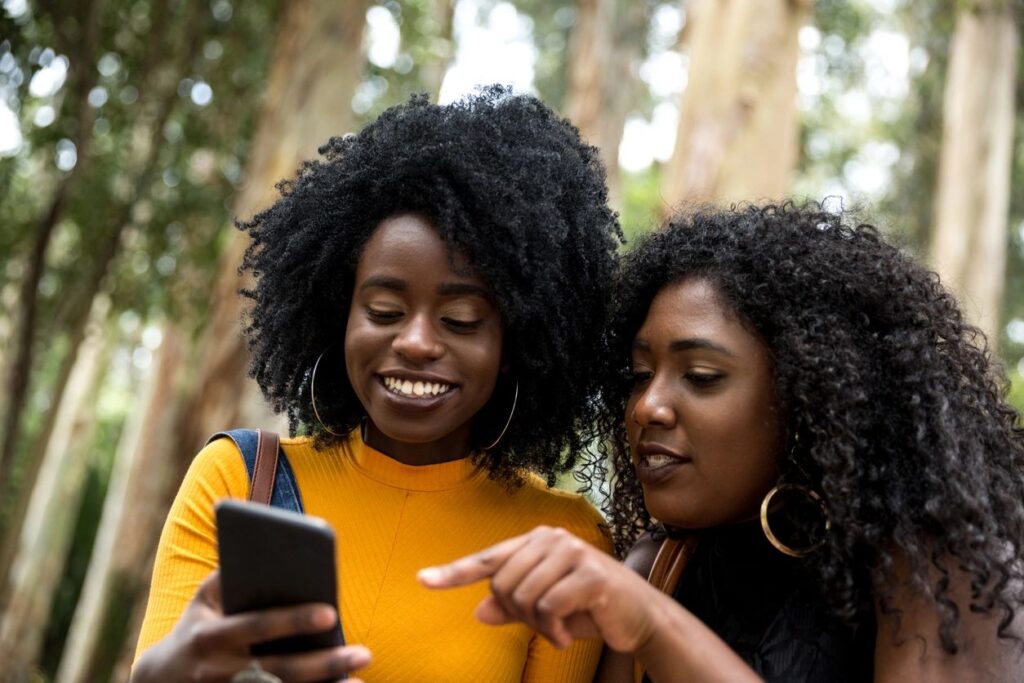 Currently, the major mobile networks that dominate the market, are:
Pay-as-you-go
SIM cards are readily available to buy in shops and, providing your phone is unlocked, you should be able to get started with a network as soon as you arrive.
Prepaid SIMs are cheap and should come with some minutes included, though not many.
You can then purchase a scratch card to top up – these come in lots of denominations, so you have freedom of choice here.
The pay-as-you-go format is by far the most popular method of communication in the Dominican Republic, meaning local rates are very good value. Remember that if you have a prepay SIM you will have to top up regularly to keep the SIM active.
Post-pay
If you call home frequently, it may be worth looking into a post-pay mobile contract.
These often include free minutes, texts, and data.
Claro offers combined monthly talk and data plans from RD$995 and voice-only packages from just RD$355.
Their free minutes are valid for calling within the Dominican Republic and the USA.