#1. CHOOSE A PROPERTY
#2. OFFER OF PURCHASE
A detailed Offer to Purchase is prepared by our agency, signed by the buyer, and then presented to the vendor/developer.
#3. ACCEPTED OFFER
The vendor agrees and signs off on the price and conditions as set out in the Offer to Purchase.
Buyer meets with property lawyer for in-depth instructions and information.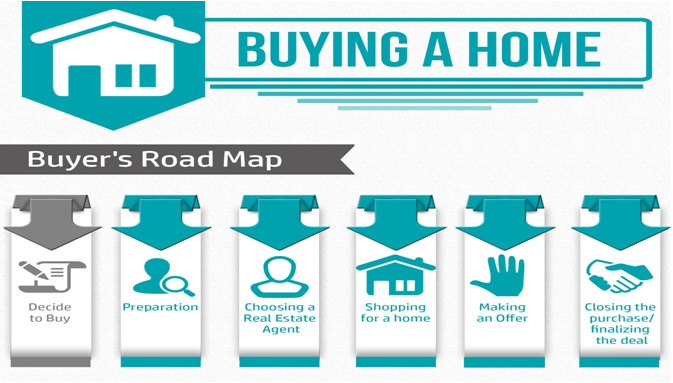 4. DEPOSIT AND DUE DILIGENCE
The buyer wires the deposit to their lawyer's trust/escrow account.
Monies are held pending the next contract and completion of the lawyer's due diligence on the property (clean title, condo fees, liens)
#5. CONTRACT OF SALE
This document is similar to the Offer of Purchase but is prepared by the property lawyer in Spanish.
It outlines the conditions of the sale (English version provided).
#5. BALANCE OF FUNDS
The buyer sends the balance of the monies (unless it is a progress draw construction, then the monies are sent at scheduled intervals during construction).
#7. DEED OF SALE (Contrato de Venta)
This is the final contract that is used to convey the property from the seller to the buyer. 
Often, in the case of a resale or quick sale, the law firm will go directly from an Offer to Purchase to the signing of a Contrato de Venta and delete the preliminary step of signing a Promise of Sale.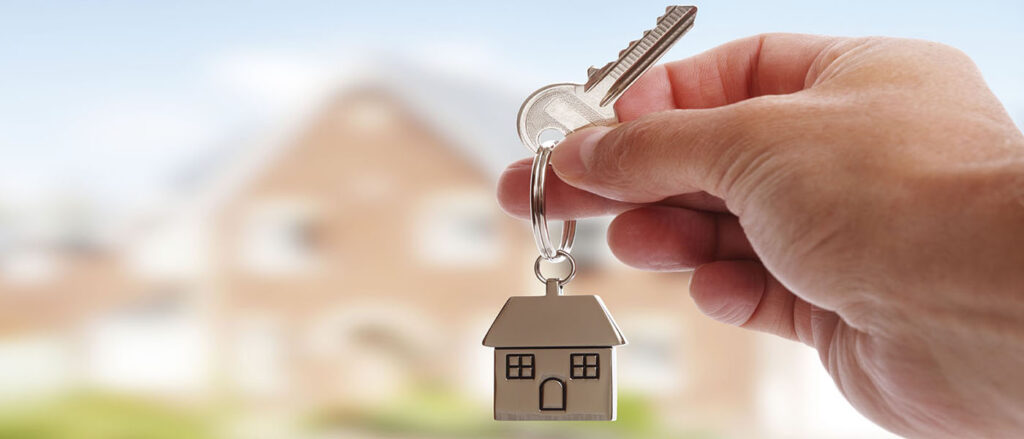 #8. YOUR NEW HOME
The buyer receives ownership of the property, land titles are notified and the title changes hands.
In the case of a company then a new company is established with the buyers owning the shares, or in the case of a resale, the share ownership is transferred to the buyers upon completion of the transaction.
What are the costs when purchasing a property?
Real estate fees are paid by the sellers or vendors, not paid by the purchasers.  
Buyers are subject to legal fees, which are generally 1 to 1.5% of the purchase price. 
This amount includes all disbursements, due diligence, and transfer of title. Additionally a 3% transfer tax (to transfer the title of the property to their names is incurred by the purchasers. 
The amount is based on the government-assessed value of the property, which is always less than the market value.
Monthly costs associated with operating a property in the Dominican Republic
General running costs like utilities, condo fees, etc. are standard like anywhere.
Some fees are optional like housekeeping, etc. Below is a basic breakdown of costs for running a 2-bedroom villa (with all services).
Condos are generally fewer each month.
AVERAGE MONTHLY COSTS:
Subdivision / Condo Fee $200- $320 / month (includes cable, security, water, outside lighting, maintenance of common areas, garbage, onsite office)
Pool/Yard Service $250/month
Electricity: (average $100/bedroom per month if rental unit)
Propane: $10- $30/month depending on usage
Misc: (consumables and maintenance) $100/month estimate