The Dominican Republic is an ideal market for foreign investment for the following reasons:
Social, political, and economic stability
Attractive incentives and special regimes
Government support
Strategic location
Ranked second in Latin America and the Caribbean in terms of connectivity (transport, logistics and telecommunications infrastructure)
Continuously the highest growth rate in Latin America
Preferential access to a market with more than 900 million consumers throughout the world via Free Trade Agreements signed with 48 countries.
The largest receiver of Foreign Investment in the Caribbean
The lowest rate of inflation in Latin America and the Caribbean
Competitive and qualified workforce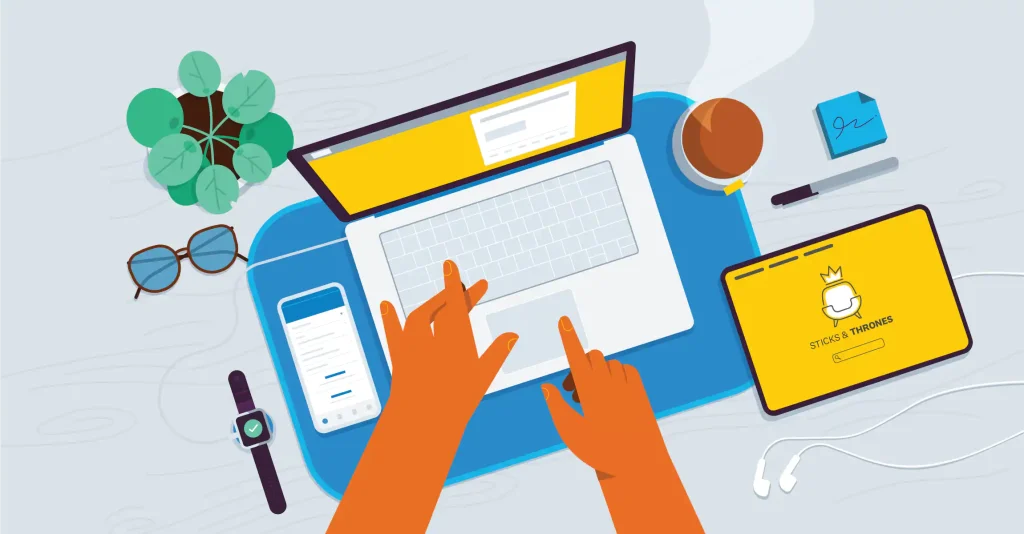 How do I set up a business?
The first stage is to decide how the business is to be registered, and you have three options.
Sole proprietor
This would be appropriate for small businesses such as a consultancy, a beauty parlour, technical advisor, etc. and is the easiest way to set up a business. The cost for registration is RD$500 which is around US$10.
Individual Limited Liability Company (EIRL)
This is again a sole individual but the assets are in the company name and not the individual's so that in the event of any liabilities or legal actions, the individual is protected.
This is recommended for companies that have larger amounts of fixed assets or stock.
Limited Liability Company
This type of company has between two and 50 partners and has to have a minimum investment of RD$100,000 which is around US$10,000. The cost for establishment starts at around RD$9,000 or US$200.
Once you have decided on the type of company you want to establish, you simply go to the company registration site and follow the instructions.
Employees
When it comes to employees, Dominican Employment Law is very strict and very much in favour of the employee. There are strict rules about holidays, working hours, and minimum wages which depend on the sector.
In addition, employees have to receive an additional month's wages at Christmas, and if dismissed, they are entitled to what is called liquidation which is a compensatory payment based on the amount of time worked.
You are also required to register your employees with the Tesorería de la Seguridad Social, which is the Social Security Treasury, within three days following the hiring of employees or during the company's setting up. This can be done online.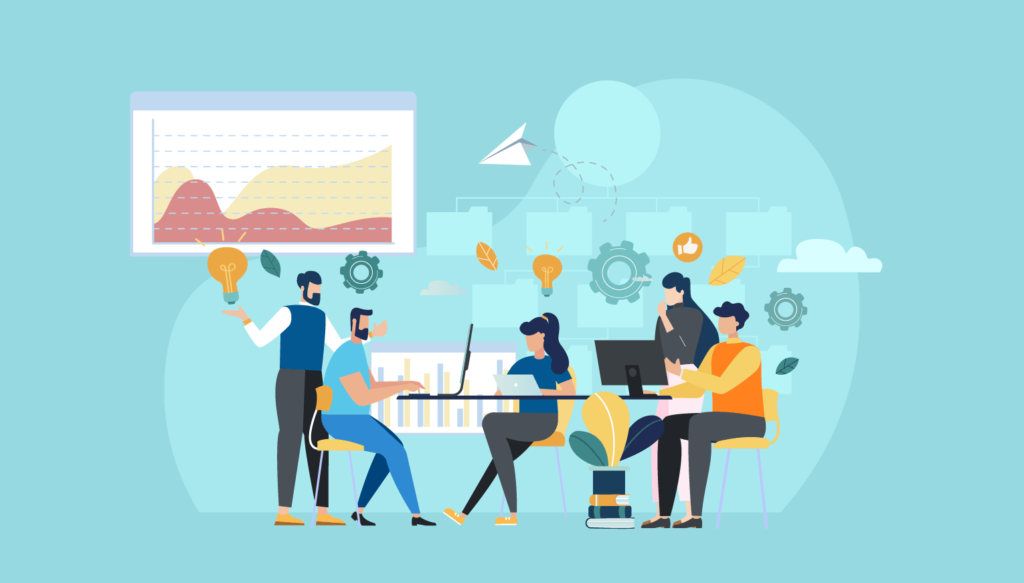 Taxation
All businesses have to register with the Taxation Office known as the DGII or Impuestos Internos.
They will be then given a taxation number, known as an RNC, and will be liable to pay sales tax, ITBIS, to the government minus any taxation incurred in company-related purchases.
In order to deduct the tax paid, the business will need to provide receipts, known as comprobantes fiscales. The current level of sales tax is 18%.
Tax-Free Zones
Tax-Free Zones are one of the most popular places to start a business as they allow much flexibility in terms of taxation, and also allow lower wages to be paid to staff members.
There is a Tax-Free Zone (Zonas Francas) in most cities, and often more than one.
Surrounded by high walls, fences and security, all goods and services manufactured there are for export only. Most of the companies are call centres and manufacturers of tools, clothing, shoes, and jewellery.
Investment in tourism
For those involved in the tourism business, there can be significant taxation advantages once the project has qualified as a project for the tourism industry.
Source: www.expat.com