The Dominican Republic is one of the better-known countries and territories in the Caribbean, and also one that draws quite a large number of expats. 
It shares the island of Hispaniola with its smaller neighbor, Haiti.
The Dominican Republic is the second-largest nation in the Caribbean after Cuba, in terms of both land area and population.
It is also the largest economy in the Caribbean, and ranks higher than any other Caribbean nation in the United Nations World Tourism Organization's 'World Tourism Rankings'.
Many expats feel that the Dominican Republic is the best place to live, and here are the main reasons why.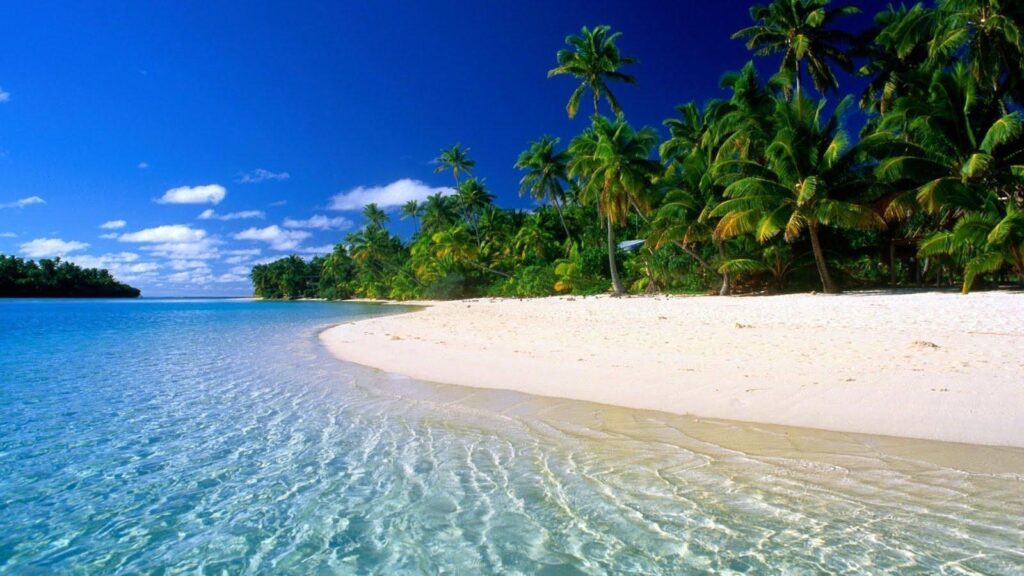 The beauty
The Dominican Republic is a beautiful country.
It has a long coastline, and its beaches are what attract both tourists and expats to the country, especially initially.
Many of the beaches are well developed in terms of tourism and facilities (and yet there are rules and regulations that keep the beaches beautiful, such as the height restrictions for any construction), and for those who prefer to get away from the crowds, there are still quite a few untouched, undeveloped beaches that can be enjoyed purely for their natural beauty.
The seaside towns are similar – there are the touristy ones, with all the conveniences and activities you could want, and the sleepy, peaceful ones.
But the coast isn't the only draw for expats.
Further inland, the country is quite different but just as beautiful.
There are four mountain ranges, valleys between them, sugarcane plantations, and several rivers, lakes, and lagoons.
Some of the interior parts of the country aren't very accessible or tourist-friendly in terms of infrastructure, but some expats love this.
For the others, there are national parks, waterfalls, hiking trails, and biking trails to explore.
Even the cities have their own beauty.
San Domingo, for example, has some beautiful streets and architecture that can transport you to another century.
Puerto Plata too, in spite of being extremely commercial and touristy, has a gorgeous city center, with Victorian architecture and other sites that go even further back in history.
Lastly, and probably most importantly, the Dominicans are warm, friendly, and hospitable people, with a rich vibrant culture. 
When you're living in a country rather than just visiting, this beauty is probably among the most important things to look for. 
Cost of living and quality of life
Incomes in the Dominican Republic are almost always less than they would be in North America or Europe, but in spite of this, prices are low, so it's easy to live a good, comfortable life.
Expats find that they can easily afford to rent (or even buy) a decent-sized home in a good neighborhood, have good household help, eat well, spend some amount on entertainment and leisure, and in general live a comfortable, enjoyable life.
Most find that they enjoy the relaxed pace of life too, in spite of the occasional annoyances that it brings when services are slow or inefficient.
On the whole, the Dominican Republic is quite well-developed, with a range of modern amenities and facilities.
This applies mostly to the big cities of course, but there are smaller towns too, such as Las Terrenes, where the government has spent a lot of money on developing the infrastructure.
Electric supply across the country can be quite erratic, but there is a well-developed telecommunications system and transport infrastructure.
In addition, the presence of a sizable expat community also means that certain products and services are available that would otherwise not exist.
The Dominican government is eager to attract both retirees and investors to the country, so they're also making it easy in many ways to get residency, start a business, and take advantage of tax breaks and other perks, as long as you meet certain criteria.