With the past global pandemic, the way we work and live has forced us all to adapt over the past few months. As companies have switched to a combination of onsite and remote "working from home" options, Punta Cana has quickly become known as an ideal haven sought out by those seeking a safe and secure place to live and work.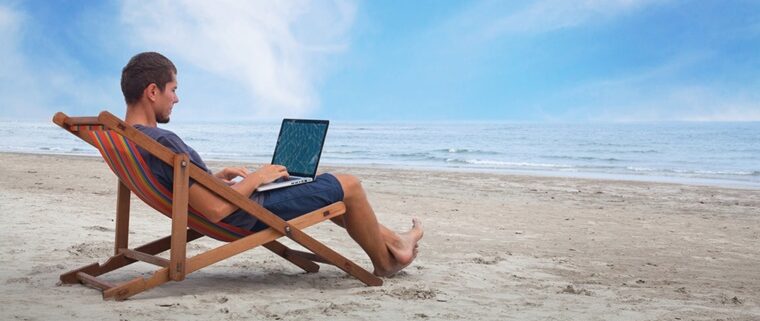 Given its close proximity to key gateways around the world and the ease of getting to our own international airport minutes away, people working from home have the flexibility and convenience of being able to travel at a moment's notice.  A paradise to explore along with world championship golf courses, spa, equestrian centers, shooting centers, marina, restaurants, and more, Punta Cana provides the ideal setting for families and couples alike to set up home offices and elevate their quality of life.  Escaping the hustle and bustle of the city, traffic, and crowded streets in exchange for wide-open spaces along with the Caribbean sea and world-class amenities all within a 5-minute golf cart ride truly makes living and working here a paradise.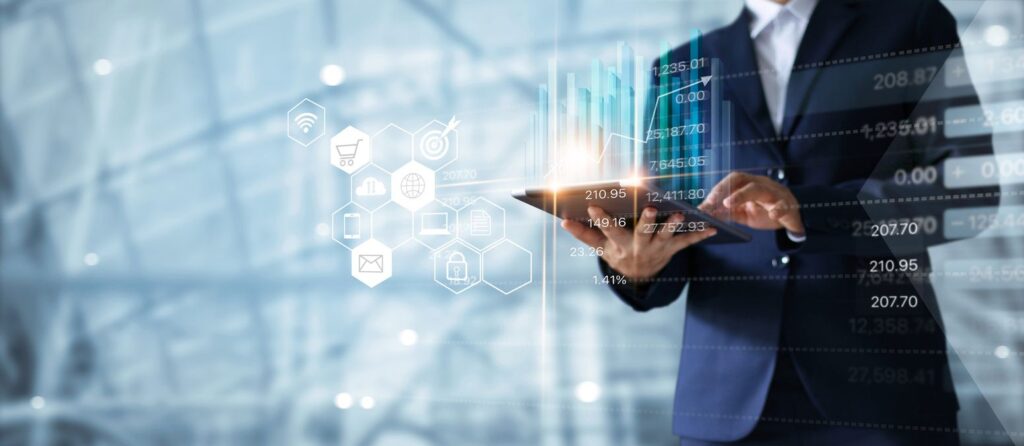 There has never been a better time to move to Punta Cana. With safety, security, and peace of mind as their top priority. Schools, activities for the whole family, and medical facilities are just minutes away.
You can work from paradise in one of the luxurious villas or condos, which can conveniently be rented per day, week, or monthly rentals allowing you the flexibility to find what works best for you. All of the villas come fully equipped with high-speed internet service, full kitchens, private maid and butler service, private pools & jacuzzi, and magnificent backdrops for your future video meetings.
So setting up a home office is easily done. If a boardroom, conference room, or additional IT assistance is needed, the property team is a phone call away to assist with whatever your business needs may be.
One of the best ways to maintain focus in a new environment is to establish a sense of routine. A great tip is to plan your day; break down what you need to deliver into small, achievable steps that you can check off along the way. If you ever feel overwhelmed, remember that taking time for yourself is as simple as stepping out to your terrace and enjoying the view.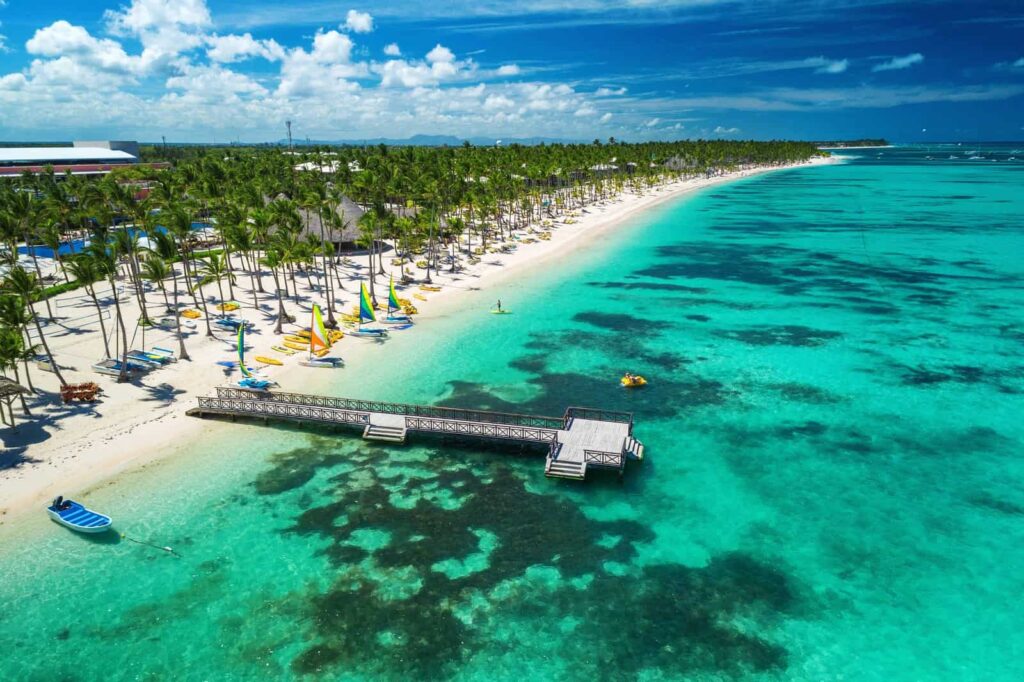 Once you've clocked out, take time to enjoy some well-deserved downtime with your family or by yourself and explore everything Punta Cana and the rest of the Dominican Republic have to offer. The place guarantees proper safety and sanitation protocols at every place you visit. Hop on your golf cart, take your face mask with you, and prepare to be dazzled by incredible places such as the Marina, Restaurants, bars, and shops are open and will ensure an enjoyable experience while assuring physical distancing between patrons.
Punta Cana truly is the perfect place to reset your mind and to re-focus your goals!